1 tag
Did I ever tell you what the definition of...
Insanity is doing the exact same fucking thing over and over again, expecting shit to change. That. Is. Crazy. But the first time somebody told me that, I don't know, I thought they were bullshitting me, so boom, I shot him. The thing is… he was right.And then I started seeing, everywhere I looked, everywhere I looked all these fucking pricks, everywhere I looked doing the exact same fucking...
Finalmente.
Sem mais vínculos com o passado mais decepcionante que eu já tive. Todos os elos quebrados, todas as dúvidas e dívidas sanadas. Agora é só esperar o tempo fazer o seu trabalho, e seguir pra frente sem nunca mais olhar pra trás.
you can't shut up that girl: As estrelas que... →
awordforyou: As estrelas que iluminavam antes, agora se apagaram por completo. Não adianta nada pensar que aquela garota possa ser mais forte do que o amor sincero que ela tem por ele. Desperdício de sentimentos, arrependimentos. Essas coisas não se apagam facilmente. O difícil é acordar pela manhã sabendo que…
Build Your Own Disaster.
Cus it's a constant tragedy connecting you and I and I love when I hear you say: i want to feel alive i want to be with you one more night just you and I and the city lights we'll do it one more time except this time we'll get it right.
our lungs are chokin' in the haze
distortion comes in waves gotta get away from the lies and the liars hearts are handgrenades sharp like razorblades gotta make a break from the lies and the liars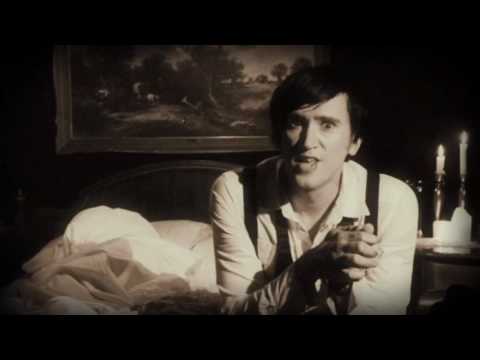 quem olha assim não parece fácil acreditar que um dia eu estive lá e você me olhou tão diferente, tão descrente de emoção quem olha assim até parece fácil acreditar que todo dia eu quis inventar novas maneiras de me perdoar e que assim sorria o meu coração quando não a chorar
Lann viajou sozinho pela estrada reta. Retornou com Vanessa. Orion foi até ela. Vontade de dizer muita coisa, mas falou: - Conseguiu? Vontade de dizer muita coisa, mas ela respondeu: - Sempre. Não disseram mais nada, mas ele segurou sua mão. E soltou.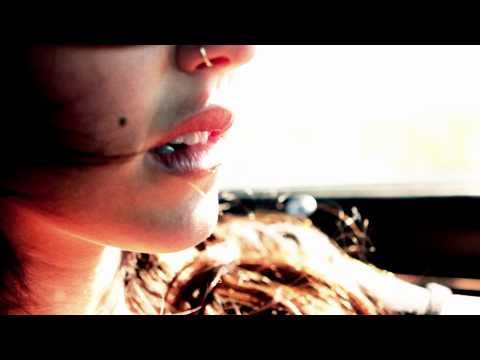 Think of me when the stars come out tonight, take...
I never said I could burn out that bright, but I needed to try. I am awake and alive there is something calling me. More than a moment in time, it's a dream I'm following on my own. On my own. More than a moment in time, it's a life of leaving home.
All I can do is keep you closer now
Cause I know you're somewhere out there looking down Wherever you are I hope you can see me smiling.
Should have seen just what was there, and NOT some holy light.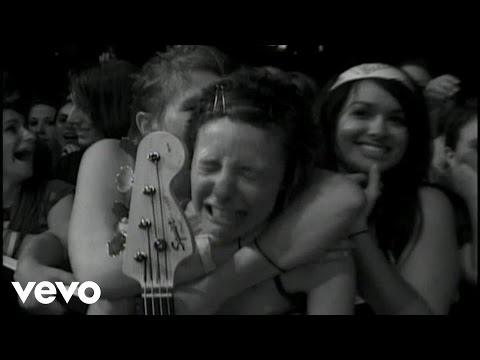 Não que essa musica REALMENTE signifique alguma coisa, mas foi o melhor jeito que eu encontrei de desabafar.
musica nova.
9 horas no meu quarto a temperatura abaixa estou no cano de um revolver antes de você ir, tenho algo pra falar pra ti então venha até mim com o seu pior! esse conto de fadas não sei vai dar certo esse passado insiste em voltar são tantas perguntas que gritam em minha mente e suplicam por uma resposta! tudo bem, você está aqui tão perto mesmo estando distante, 9 horas de mim eu vi nosso futuro e eu...
Sabes quando tu passa o dia inteiro pensando numa...
Pois é.
bryanjayy: REMEMBER THE VERY FIRST TIME YOU...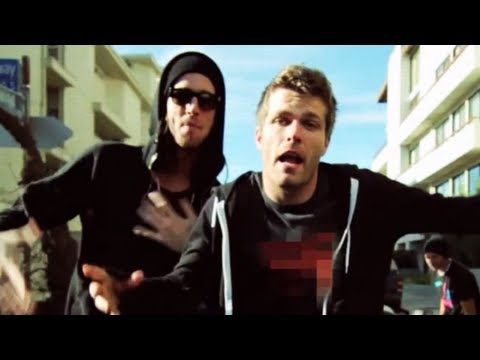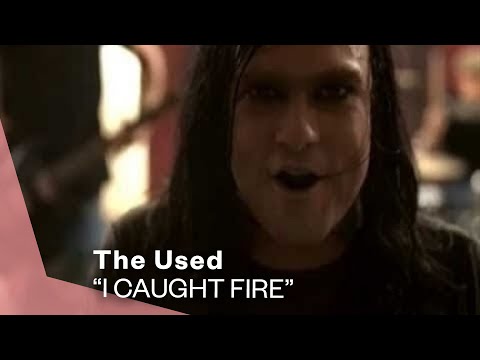 Do you hold the phone when you're alone. Imagine that it rings then hold it to your ear. And wish that I was there to sing you off to sleep. Be with you in your dreams not the days I will be gone. I'll be there in your dreams and in this song. I'll be there in your dreams and in this song.
Better Luck Next Time, Prince Charming
- O que você fez durante esse tempo? - disse Orion - Procurei Vallen. - Certo. Mas o que aconteceu? O que você fez?        Ela deu de ombros. - O que importa? Explorei alguns lugares. Andei por florestas. Conheci pessoas. Matei pessoas.        Assim como ele tivera outra vida, também ela. Havia Amigos e Inimigos novos, que ele não conhecia. - Você está representando um papel. - disse Orion ...
Eu escrevo tanto
apenas pra dizer, que eu não te deixei pra trás.
Yeah I'm sorry I was late Well I missed the train And then the traffic was a state And I can't be arsed to carry on in this debate That reoccurs, oh when you say I don't care Well of course I do, yeah I clearly do!